You will find many Guitar Pro files available for free on our official blog. Check it out now for Guitar Pro tips, news, updates, and more!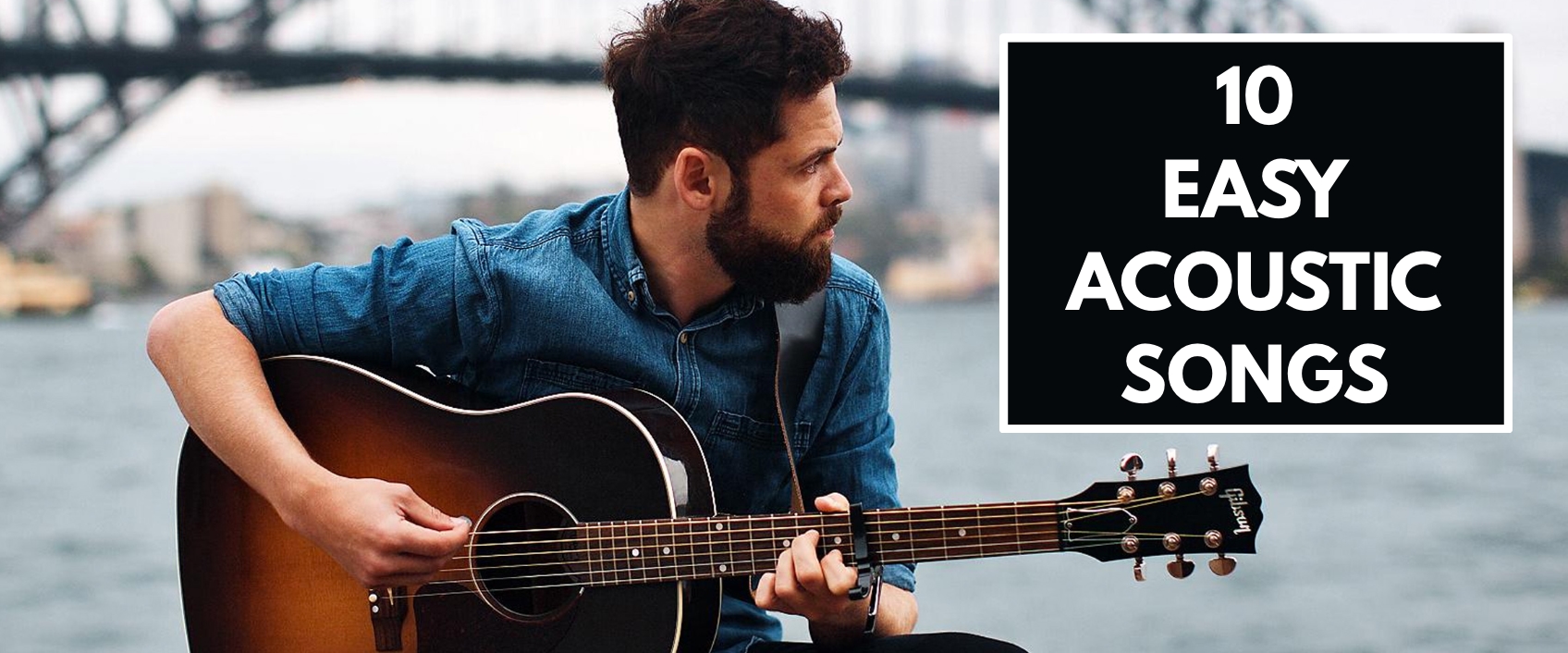 Download 10 must-know recent acoustic riffs.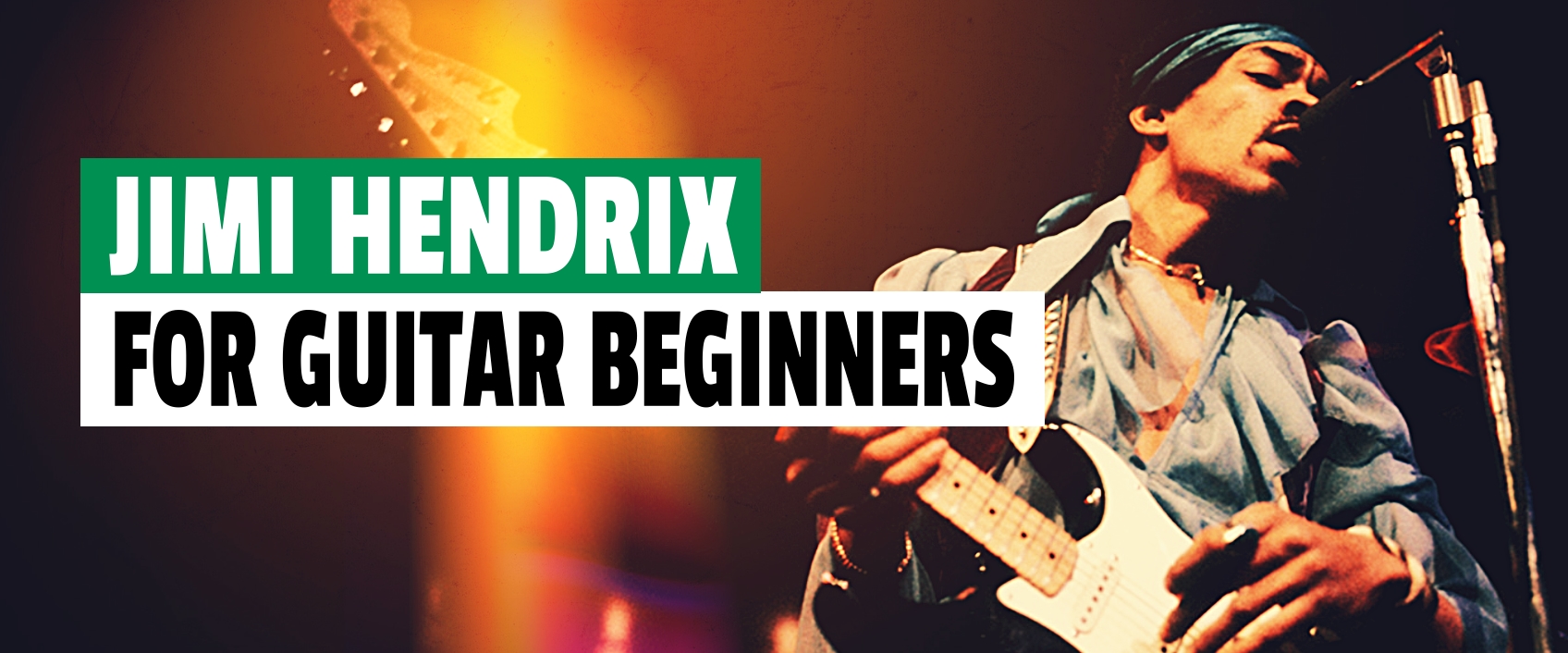 These 5 easy-to-play lead guitar licks will allow you to handle Jimi Hendrix' style without too many major difficulties.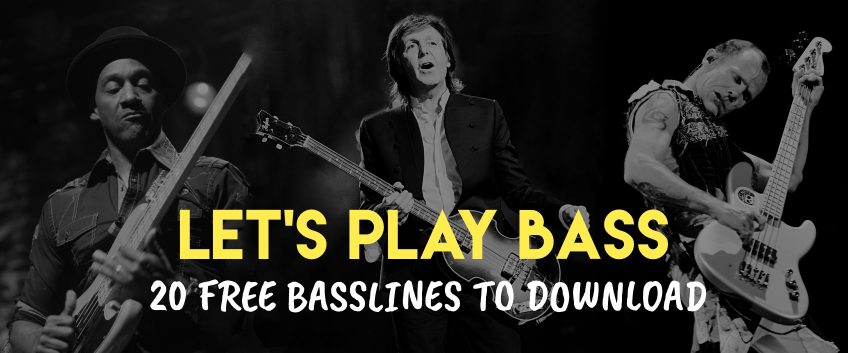 Download these instantly recognisable 20 bass lines that belong to a variety of different styles and use various techniques.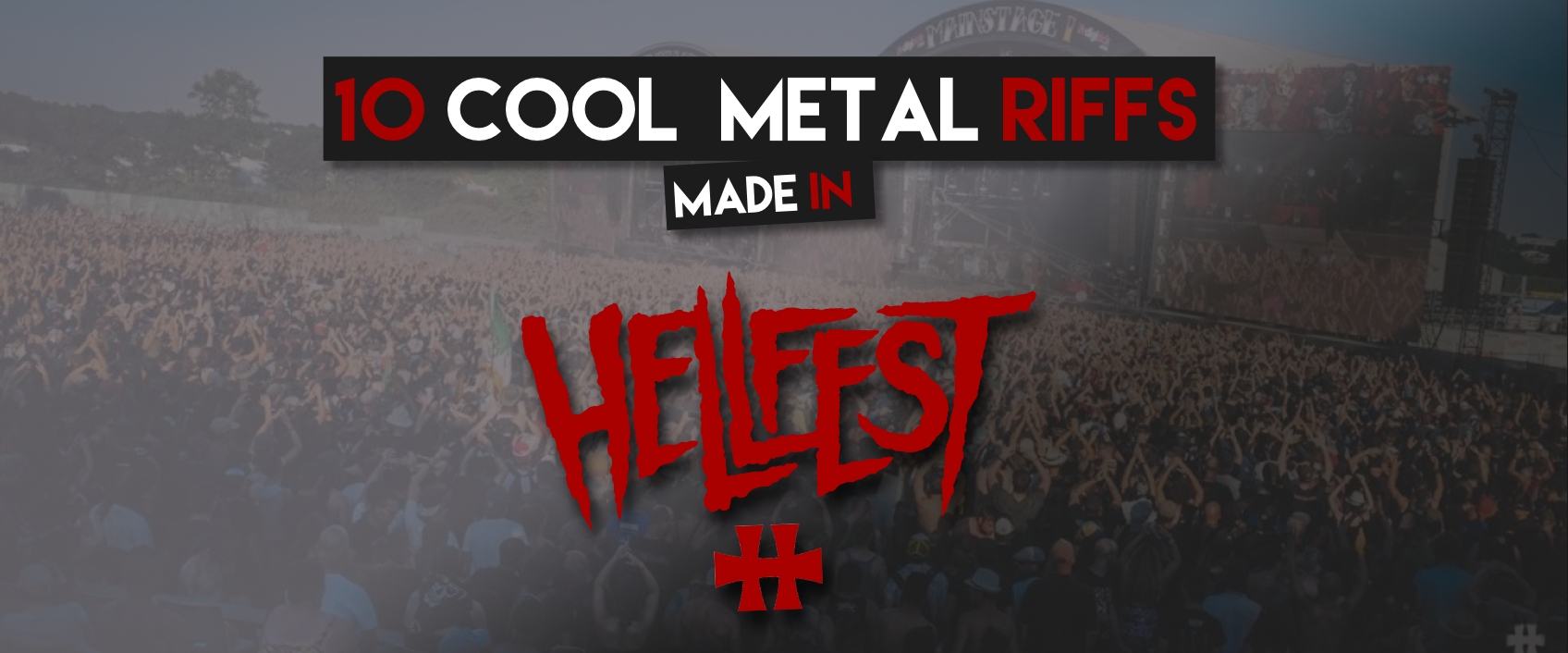 Have fun with these 10 free tablatures from bands like Lamb of God, Gojira, Mass Hysteria, and many others.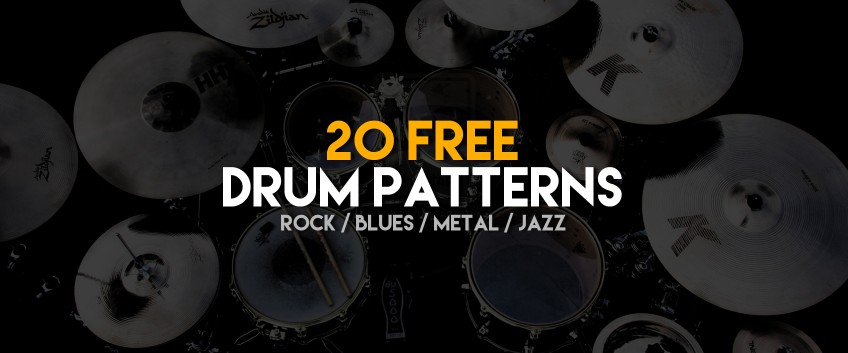 Use these drum parts to practice, to create your backing tracks, or try new things on your own songs.